Introduction of TDI
This page introduces our patented technology of TDI (Time Delay Integration) which uses an area CCD.
TDI's Ability to Capture Moving Objects Brightly
When we want to take bright pictures in a dimly lit environment, we can increase the shutter speed. However, if the target object is moving incredibly quickly, the object will continue to move while the shutter is still open which results in a blurred image.
TDI is a technology that was designed to solve this problem. It has the ability to clearly capture fast moving objects by moving and collecting signals on the image sensor while the object moves.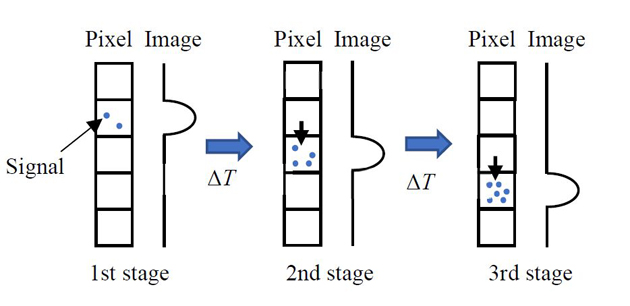 TDI Using an Area CCD
TDI is normally achieved through use of expensive and specialized image sensors.
We have designed a patented technology that allows you to achieve TDI by controlling a commercially available area CCD in a unique way.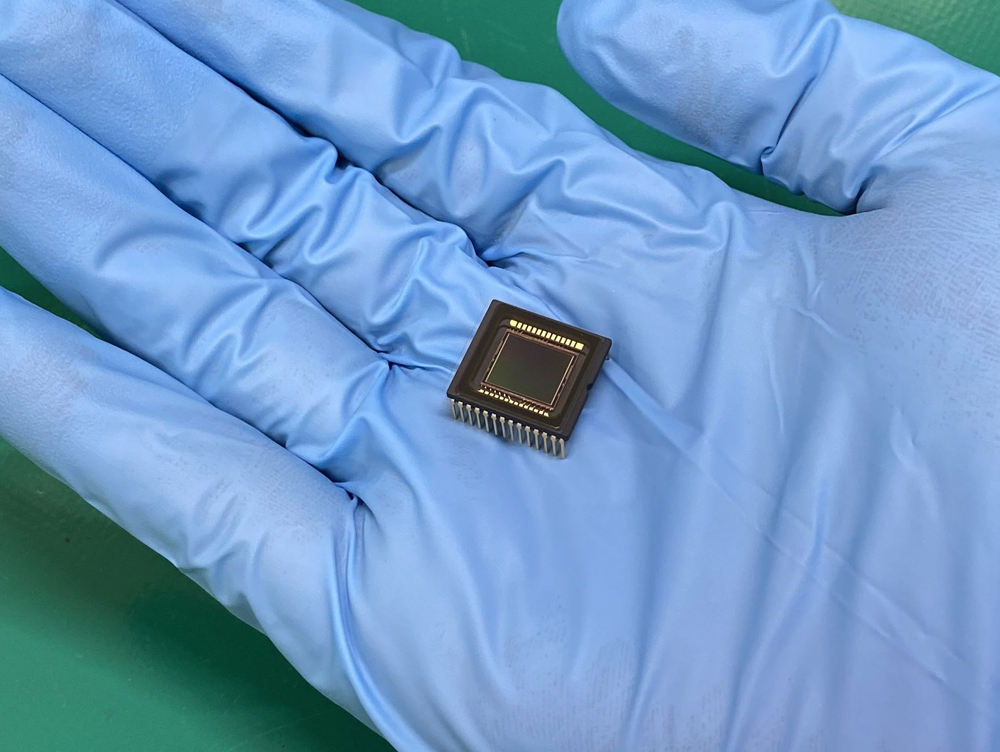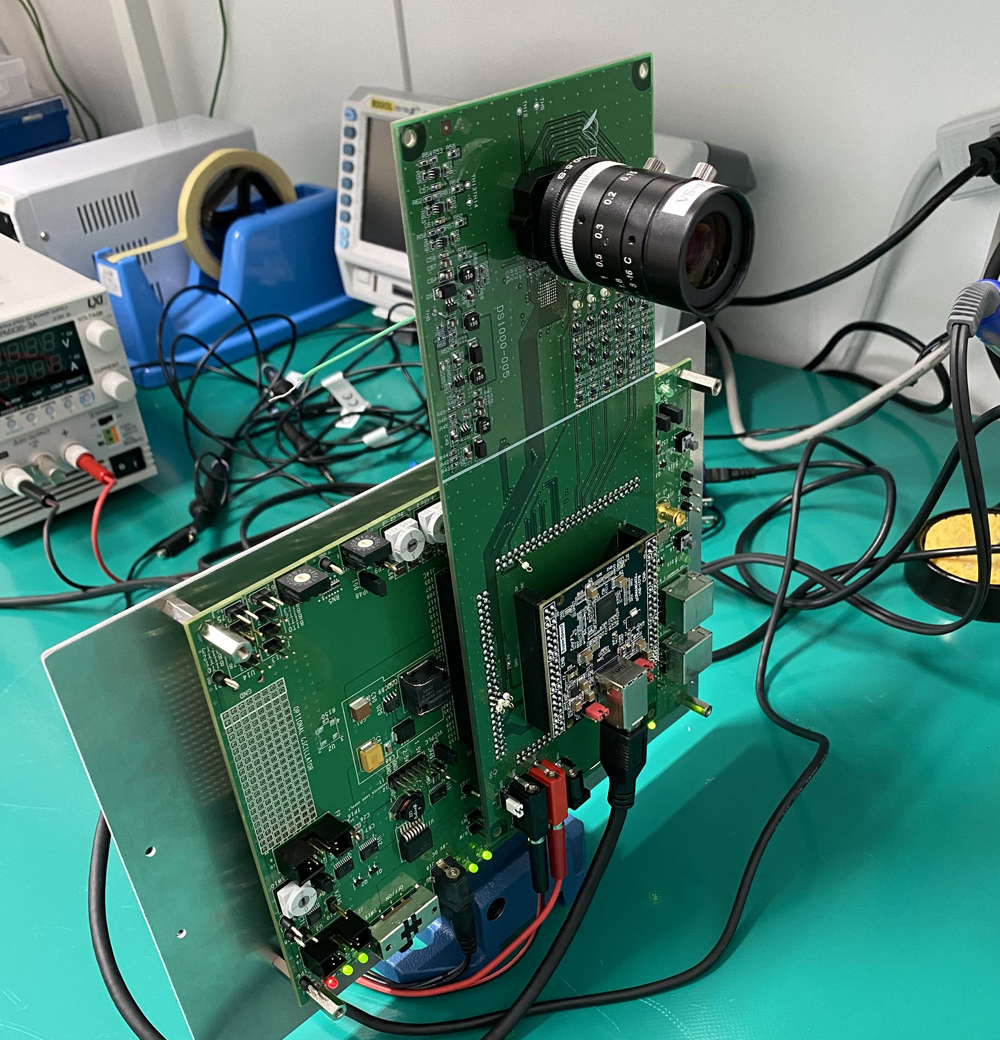 The following image was taken with this system. In TDI mode, whilst the background is blurred, the shinkansen does not blur.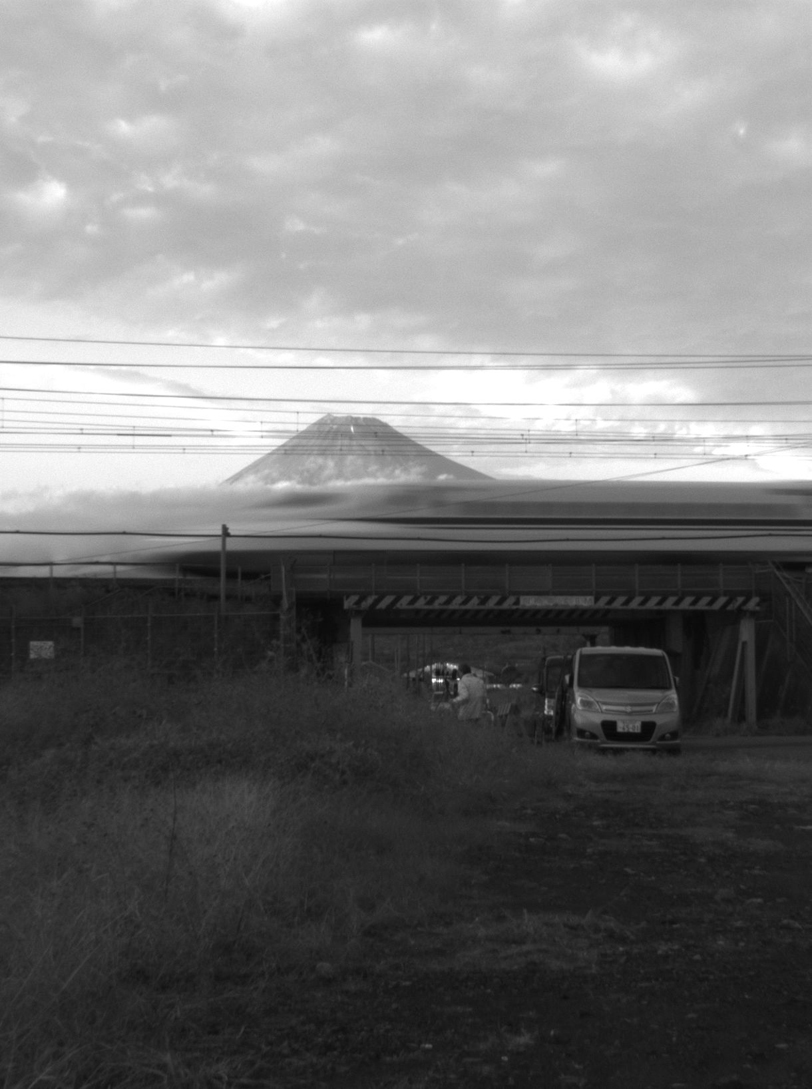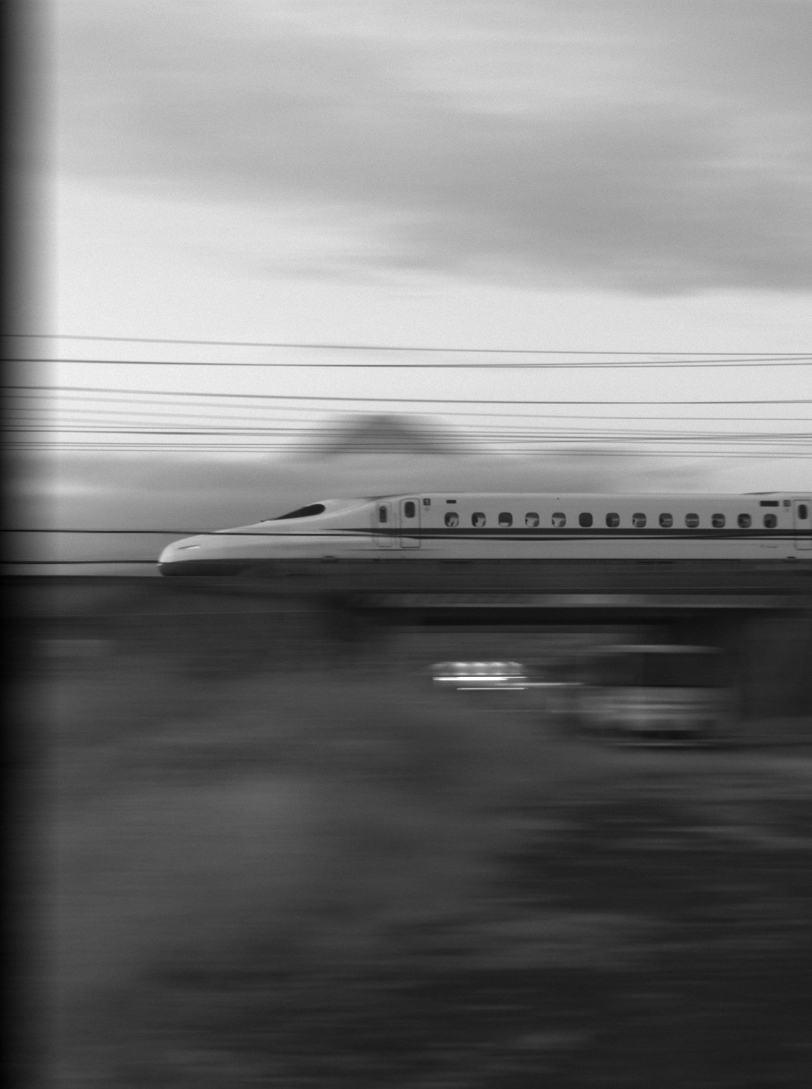 Below is the world's first TDI movie which shows the results of our system.
In addition, we have developed a new patented color TDI that utilizes a color sensor.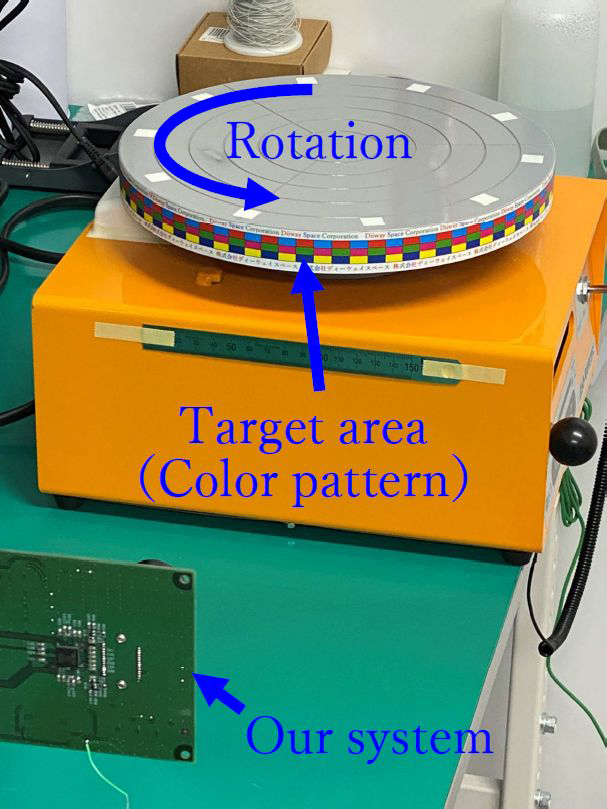 Example of Application - Earth Observation from Satellites
Our system is suitable for observing the earth from satellites (remote sensing). The area CCD and its drive components are consumer-friendly products which are expected to be resistant to radiation.
The system is especially effective under the following conditions where it is difficult to collect sufficient optical signals.
•High resolution (example: GSD 1m)
•Twilight, night view shooting
•Small lens (small satellite)
•Narrow wavelength band
Since our system uses a high-frame rate area CCD, it is possible to take duplicate TDI shots of a specific area. In addition to observing the earth, the system can also be applied to monitor objects near the earth. It is ideal for mounting on small satellites due to its small size, low power consumption and low cost.
We offer a complimentary sample of a camera which utilizes our technology. You can try TDI shooting simply by connecting the camera to a PC (via USB cable) and using our dedicated app. Please contact us if you are interested and we will lend it to you free of charge.